Oviedo Dental Arts in Oviedo – Smile Gallery
If you're thinking about updating or rejuvenating your smile, we understand that seeing photos of patients who've been treated by our Oviedo Dental Arts dentists is important to you.
With that in mind, we've compiled a number of before-and-after images of some of our patient transformations. Take a few minutes to scroll through and then get in touch with any questions you may have!
Case #1 Veneers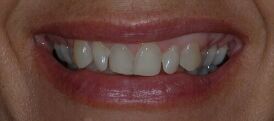 Before
After
Case #2 Implant
Before
After
Case #3 Veneers
Before
After
Case #4 Orthodontic & Cosmetic
Before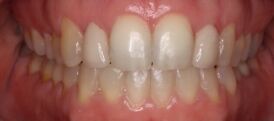 After
Case #5 Implants
Before
After
After
Case #6 Smile Makeover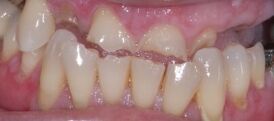 Before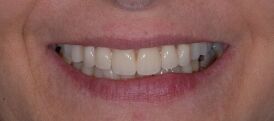 After
Case #7 Smile Makeover
Before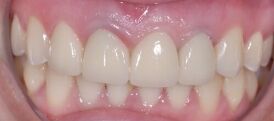 After
Case #8 Smile Makeover
Before
After
Case #9 Smile Makeover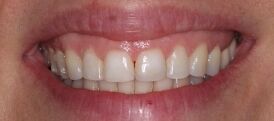 Before
After
Case #10 Orthodontic & Cosmetic
Before
After